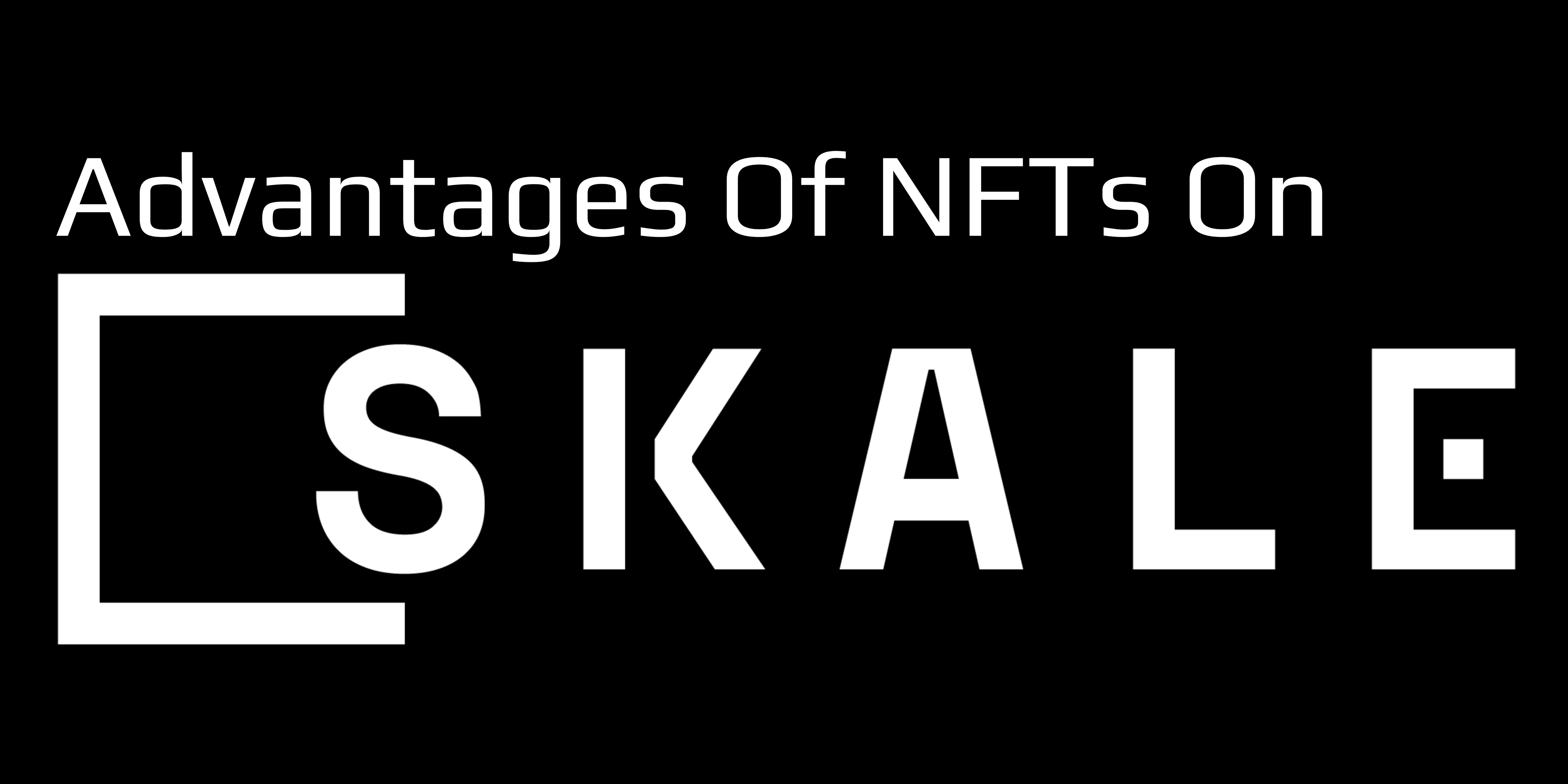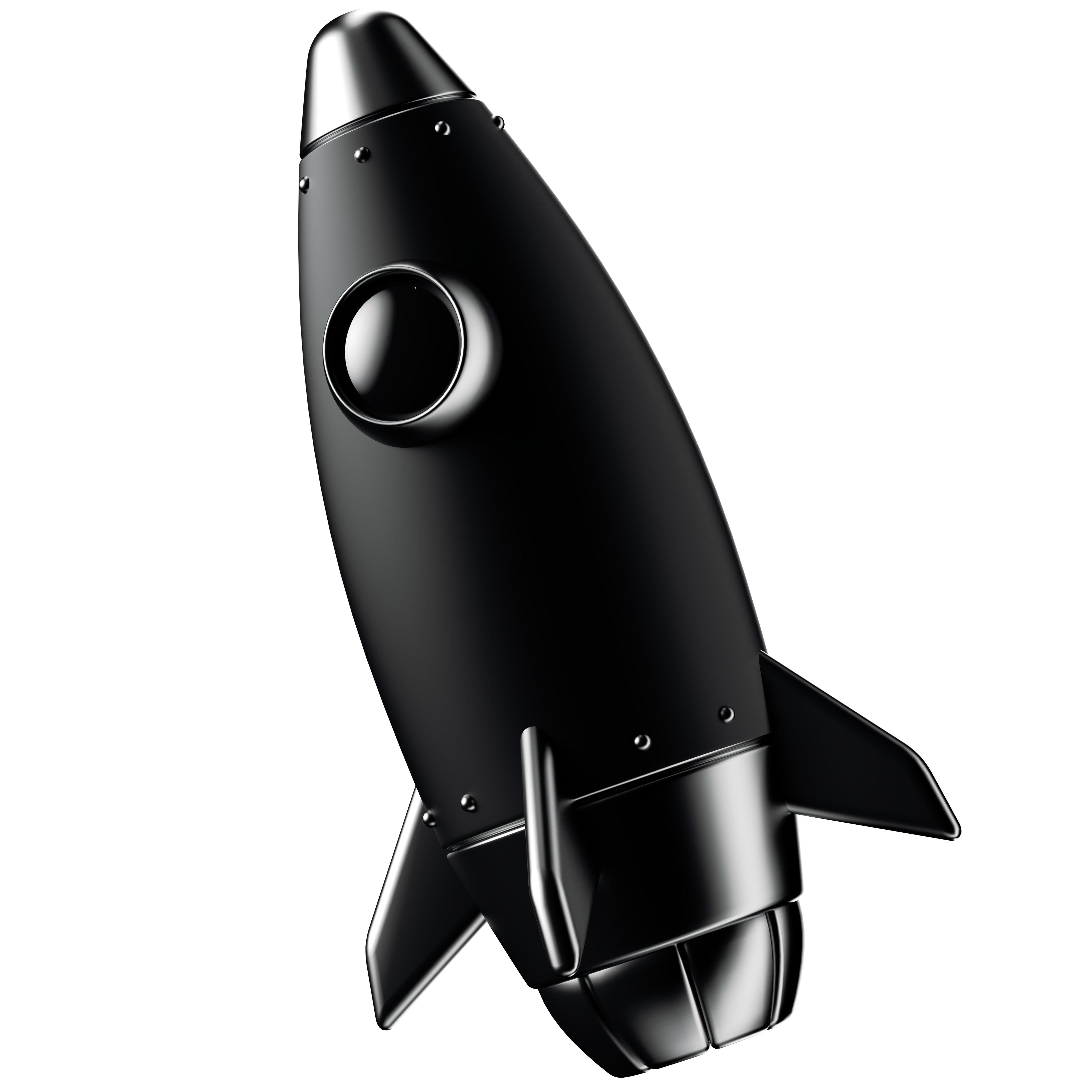 Why Build on SKALE?
SKALE enables Web3 blockchain applications to function like their Web 2 counterparts by removing the user experience issues commonly associated with decentralized apps.
Not only that, creators can mint 100's or 1000's of NFTs at a fraction of the speed with zero cost gas. The creator and user experience is unlike any other chain, Ethereum based or not.
SKALE's modular multi-chain environment can easily handle the most demanding user needs and its EVM compatibility and support for ETH-based wallets, ERC standards, languages, and tools make it easy for any Ethereum developer to make use of SKALE Chains.
70% of SKALE projects are launching NFTs. Apply for the NFT Grant Program to launch your NFT project in this growing ecosystem!
Who should apply to the NFT Grant program?
We are looking to fund projects in mid to late-stage development, or creators that can get their collection live within 2 months. Projects relating but not limited to include functional NFTs, collectibles, and art.
How are applicants being evaluated?
Applicants are being selected based on the quality of work, the size of their following, and the unique value they can bring to the SKALE ecosystem.
What financial support/funding is provided by the grant program?
10,000,000 SKL tokens have been allocated to the NFT grant program as part of the larger $100M Ecosystem Incentive Program launched in February 2022. Both programs align with the goal of rapidly increasing the onboarding of high-quality applications and projects onto the SKALE Network.